The Fingerprinting Process
The fingerprinting process is simple and quick.
Step 1
Entrupy Fingerprinting captured prior to shipping with a single micro image
Unique ID such as Order Number associated with fingerprint
Approximately 10 seconds
Step 2
1-1 Entrupy fingerprint check
Item instantly verified as matching with near 100% accuracy
Approximately 15 seconds
No Physical Changes To Product
Faster Returns Processing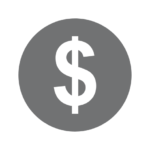 Evidencing for Legal Recourse
Detect ward-robing and returns swaps
Utilize Across Diverse Products
Entrupy Fingerprinting can be utilized on a vast array of physical objects, including, but not limited to: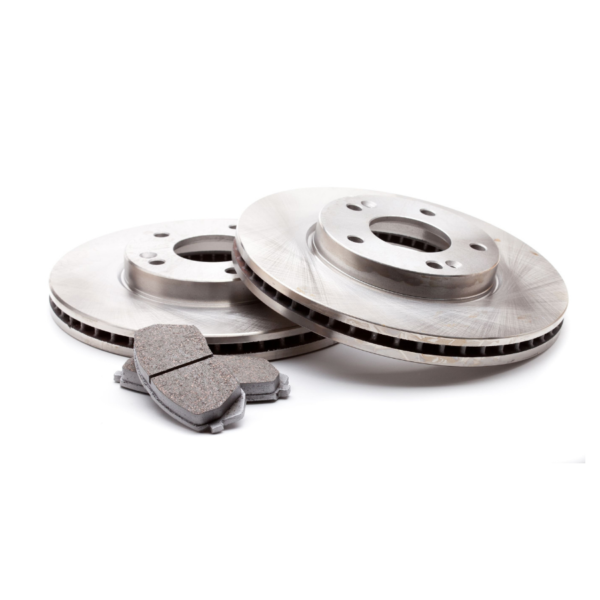 Microscopic Fingerprints: Based on unique surface data of diverse range of products that cannot be replicated
Non-intrusive: No need to modify physical product, enables low touch implementation without reliance on manufacturer source tagging
Simple to use: Portable, fast, user-friendly hardware and mobile application
Strong security guarantees: Near 100% accuracy protects business from returns fraud
Contact
To contact the Entrupy Fingerprinting team, please fill out the form below and we will get back to you as soon as possible.

Entrupy is a hardware-enabled SaaS company which aims to establish itself as the global standard for the trustworthy commerce of physical goods – enabling businesses and consumers to instantly verify counterfeits among a wide spectrum of products. Entrupy's mission is to protect businesses, borders and consumers from transacting in counterfeit goods and promote trust in transactions.